Villa le Voile is a love letter to Vietnam, embracing its vibrant history whilst offering a glimpse into its future as an exciting international destination. Its name takes inspiration from the word voile, French for "veil," in symbolism of the extensive yet rewarding journey of restoration and the layers of history that had been unveiled in the process.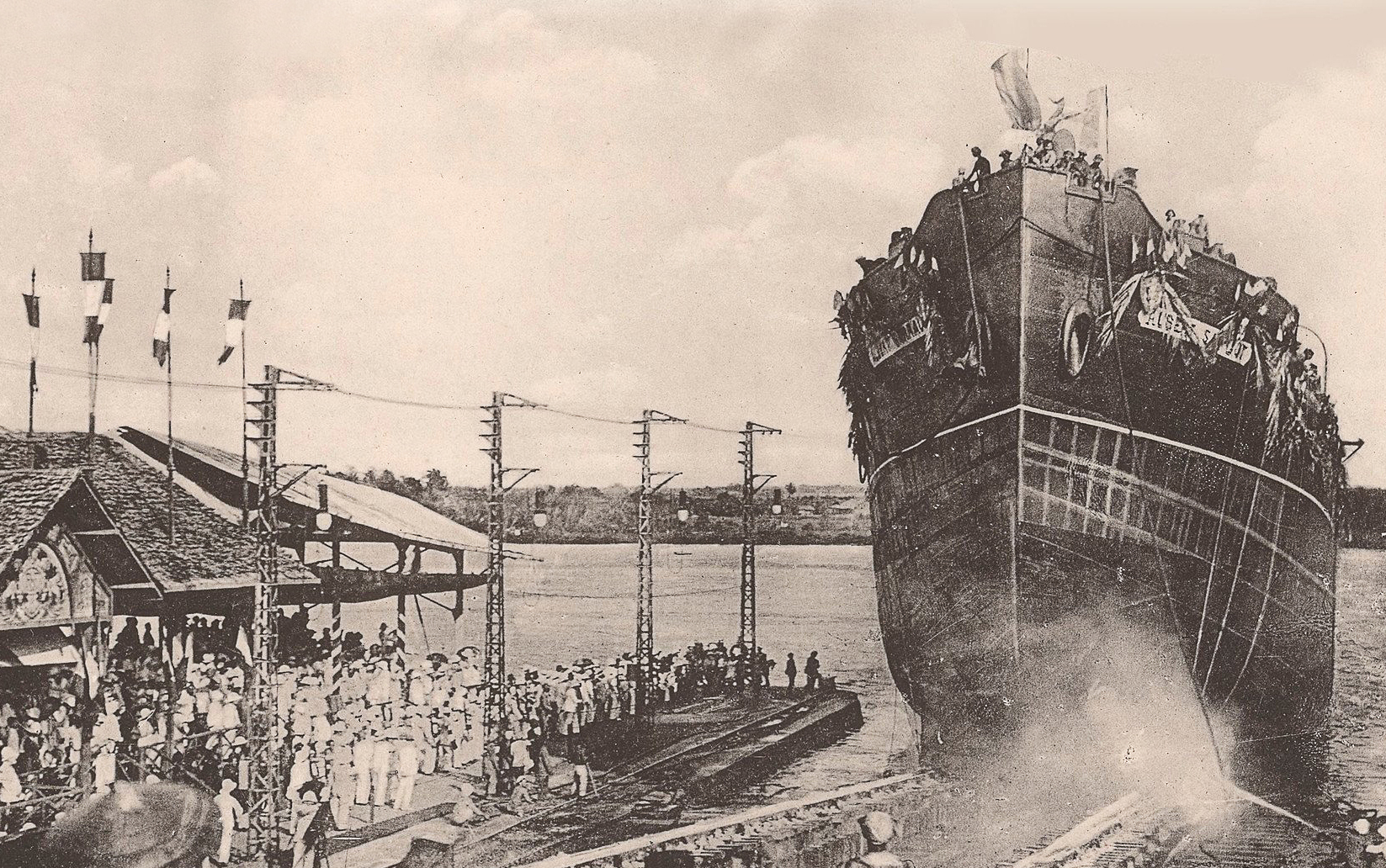 Built between 1927 and 1930, the villa bore witness to Saigon's embattled and transformative history, enduring periods and events such as the French colonial reign, the First Indochina War, and the Vietnam War. The villa stands on two plots of land merged by its first owner, Nguyễn Văn Nhiều, also known as "The Gambler" – a wealthy landowner who was a frequent guest in Saigon's elite gambling circles.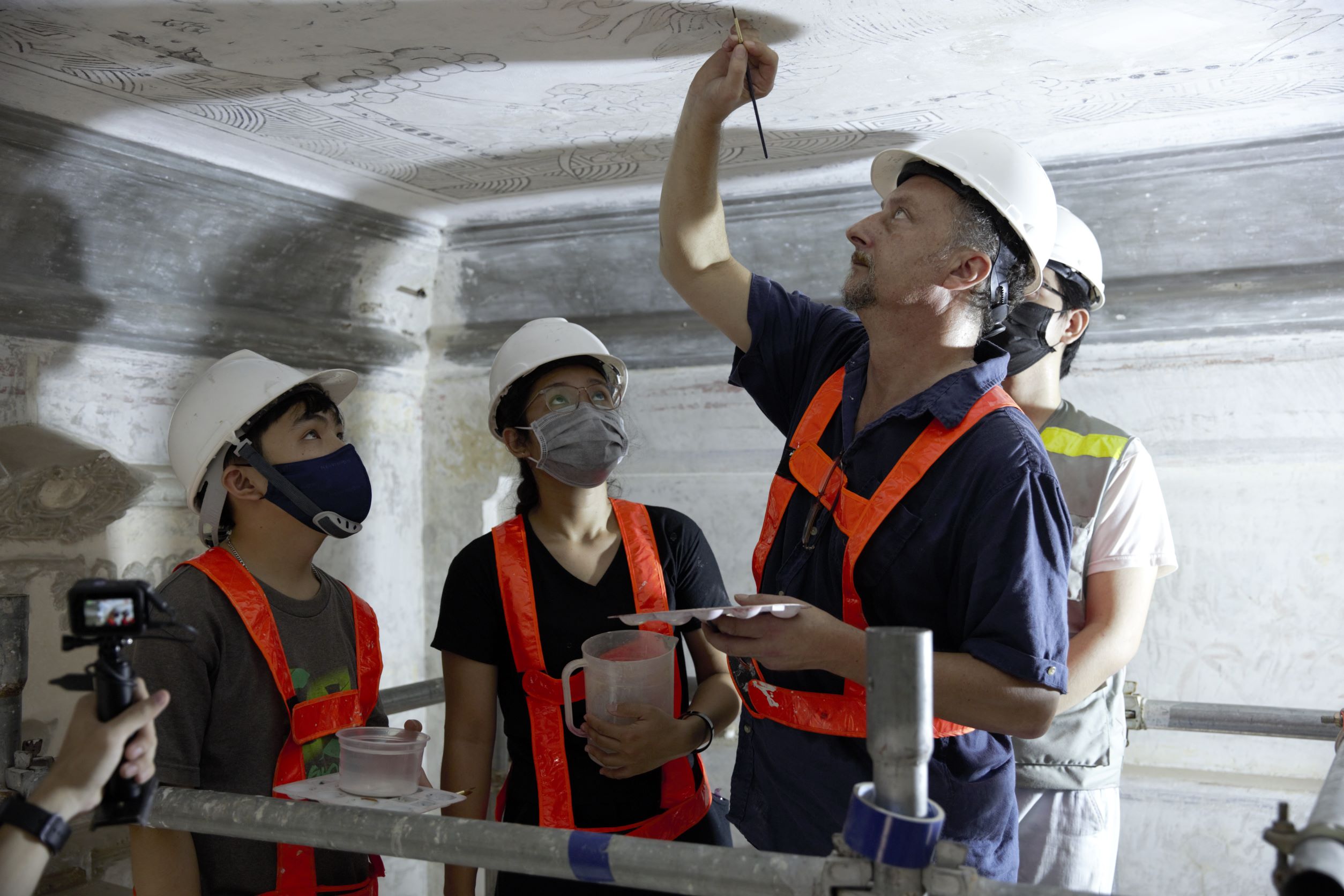 Constructed during the French colonial rule, Villa le Voile appears distinctly European. Inside, however, is a blend of indigenous Vietnamese and Chinese design elements – an amalgamation that reflects its first owner's preferences and the different ways the villa has been used: as a family residence, as schools, and even as offices to members of the French army. From a stylistic point of view, the villa's restorers describe the house as eclectic, owing to the hybrid of influences visible in its Vietnamese and Art Nouveau accents and Chinese wall paintings.